I dedicate this post to the one and only, Mr. Robert Thomas Pattinson who was born on May 13 from beloved Daddy Richard Pattinson and Mommy Claire Pattinson. Day after day time pass away, 'till he reaches his twenty-five years old this year
Around 1988-1990-ish
Time goes by so fast until he becomes a man...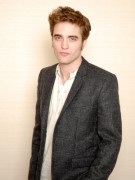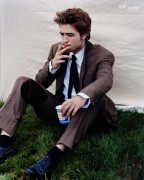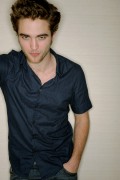 From his latest appearance at WFE Sydney Premiere
On your special day, let me say this thing to you on my blog
May God bless you with love and care.
Let your age not age your spirits
Enjoy every moment of your precious life.
Have a successful year filled with success and glory.
Here's your birthday cake from New Moon set in Italy, do you remember? ;)
and now you're already twenty-five,
you've made it half way through your 20's.
Now.. Time to blow off your candles right in front of your girlfriend, family, and friends
Have a very happy birthday, Rob!